The following instructions are for CS Printers. You must be connected to the CS network (not eduroam). The list of CS-run printers is:
copier90hh
copier418
copier420
copier521
copier522
copiercps811
copierefb309
copiergs-1
copiergs-3
copiergs-4
copiergs-5
copiermpeb6
cps105
cps121
cps309
cps405
cps706
cps811
cpsefb101
ps105
ps121
tig-printer
uclic-copier
Windows
1. Open File Explorer and enter \\winprint1 (or \\winprint2) into the address bar.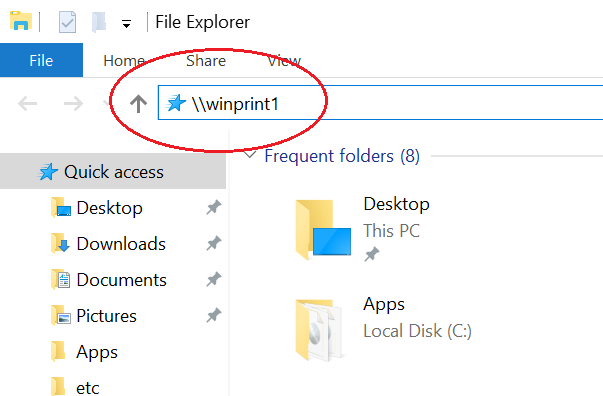 2. If prompted, login with your CS username and password. Optionally, select 'Remember my credentials'.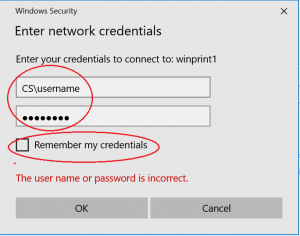 3. Once connected, double-click the printer you wish to use. The folder 00Readme has additional instructions.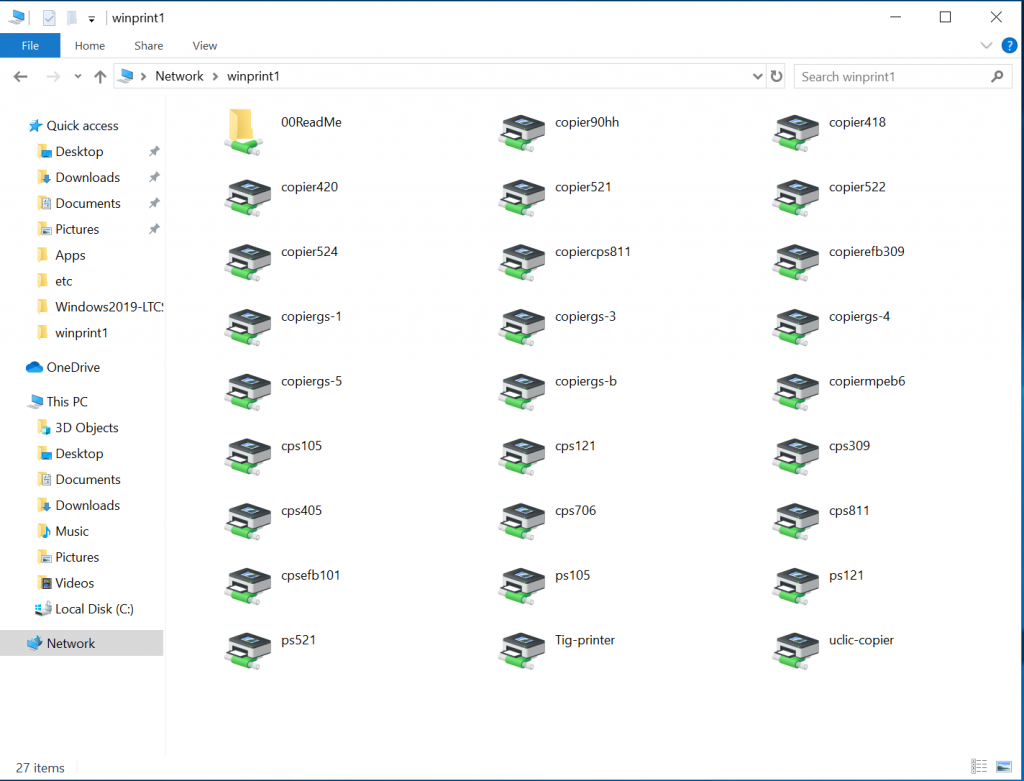 4. The printer is installed.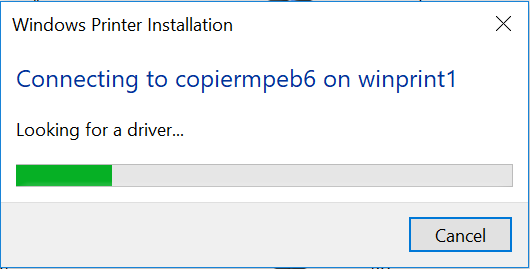 5. The printer is now ready to use.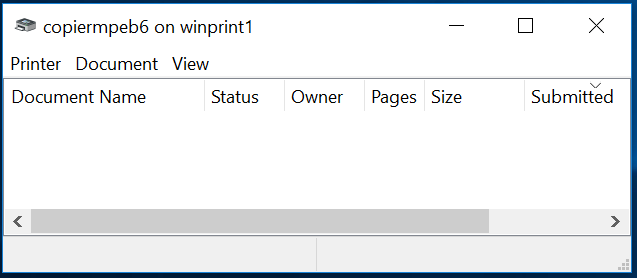 MacOS/OSX
Printing from the Command Line
These instructions are for installing a direct connection from OSX to a Xerox CS printer from the command line. This option is more useful for laptops as it does not require you to login to CS to access the printer.
1. Open the Finder, then Applications, and then Utilities to start the Terminal.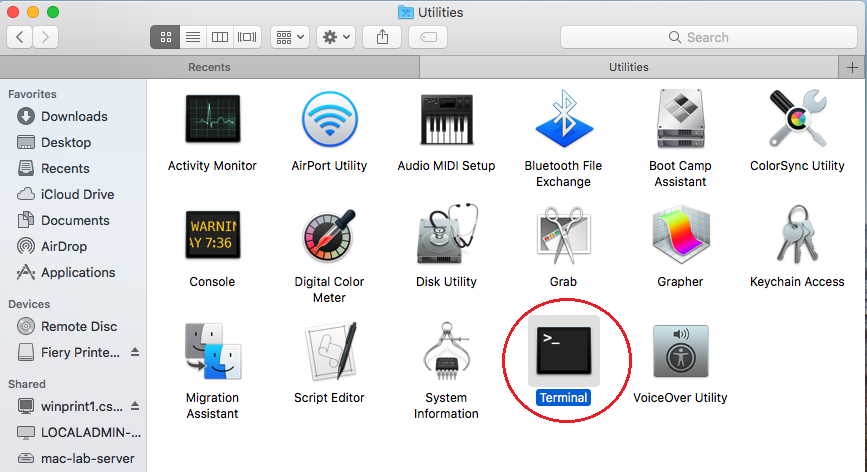 2. Alternatively, select Terminal from the Start Bar.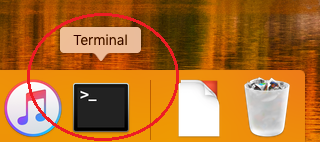 3. Download the printer driver: xrx7855.ppd
4. A list of printer names can be found at the top of this page.
5. Install printer with sudo lpadmin -p -P </path/to/xrx7855.ppd> -v lpd://printername/lp -E

For further instructions on printing using MacOS/OSX, click here.
Linux
Installing the Xerox WorkCentre printers under linux
Download and save the ppd file here: xrx7855.ppd
Then run the command in a terminal, replace with the name of the printer and
</path/to/downloaded/xrx7855.ppd> with where the xrx7855.ppd was saved.
sudo lpadmin -p printername -P </path/to/downloaded/xrx7855.ppd> -v lpd://.cs.ucl.ac.uk/lp -E

Available printers are:
Printer      Location
=======      =========
copier90hh   90 High Holborn
copierefb309 Engineering Front Building room 3.09
copiergs-1   66-77 Gower St floor 1
copiergs-3   66-77 Gower St floor 3
copiergs-4   66-77 Gower St floor 4
copiergs-5   66-77 Gower St floor 5
copiergs-b   66-77 Gower St basement
copiermpeb6  Malet Place Engineering Building floor 6
copier420    Malet Place Engineering Building room 4.20

Please note, you must be on the CS network (wired or wireless) and not eduroam to
connect to the printers