The following instructions are for CS Printers. You must be connected to the CS network (not eduroam). The list of CS-run printers is:
copier90hh
copier418
copier420
copier521
copier522
copiercps811
copierefb309
copiergs-1
copiergs-3
copiergs-4
copiergs-5
copiermpeb6
cps105
cps121
cps309
cps405
cps706
cps811
cpsefb101
ps105
ps121
tig-printer
uclic-copier
Windows
1. Open File Explorer and enter \\winprint1 (or \\winprint2) into the address bar.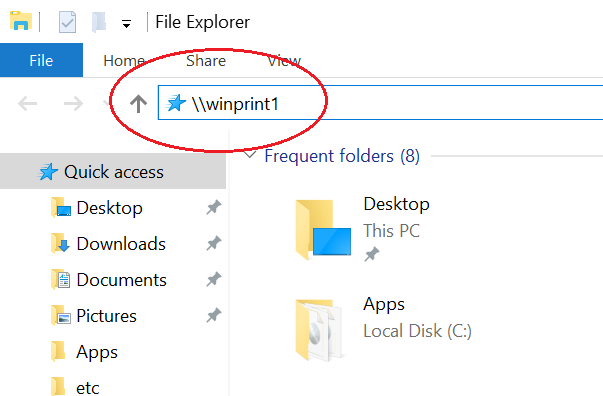 2. If prompted, login with your CS username and password. Optionally, select 'Remember my credentials'.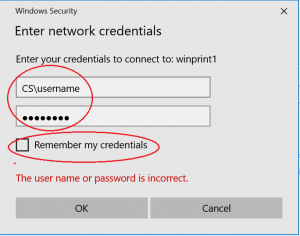 3. Once connected, double-click the printer you wish to use. The folder 00Readme has additional instructions.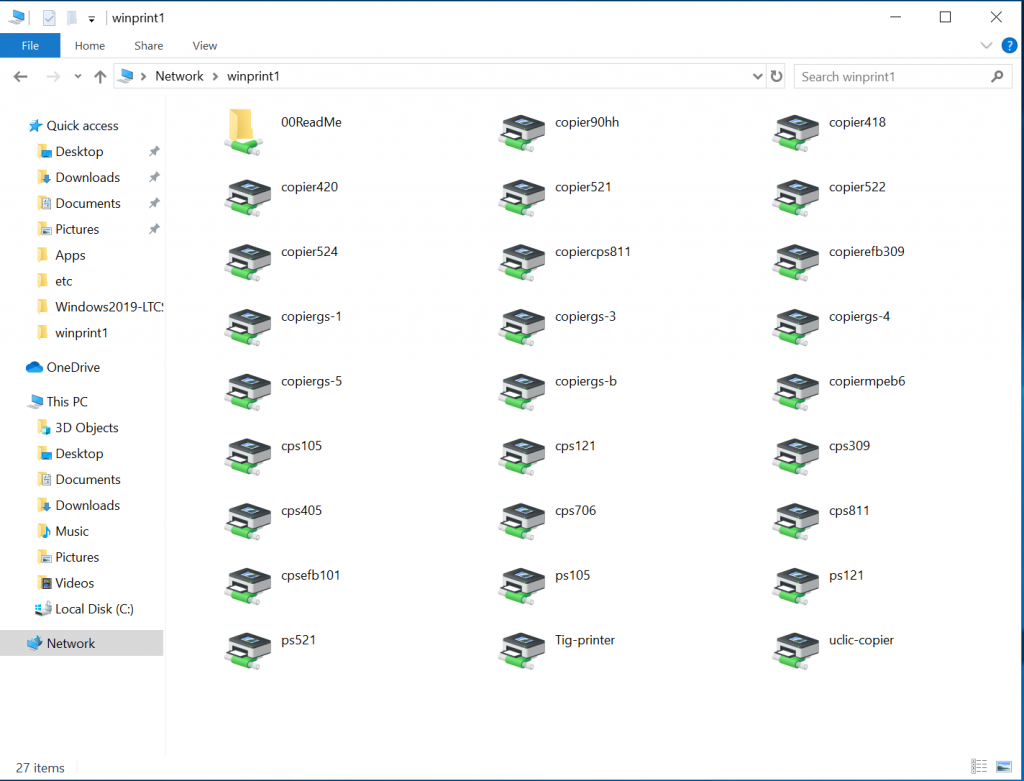 4. The printer is installed.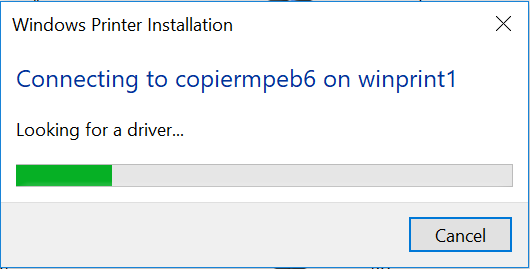 5. The printer is now ready to use.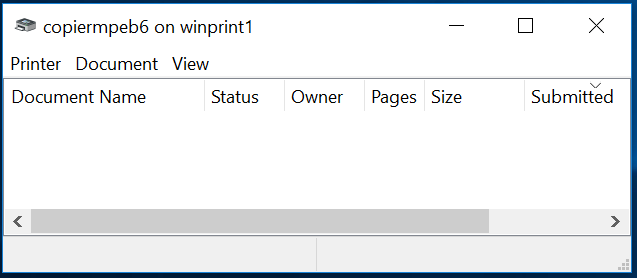 MacOS/OSX
Linux